PLACEMENT AT BKSJEC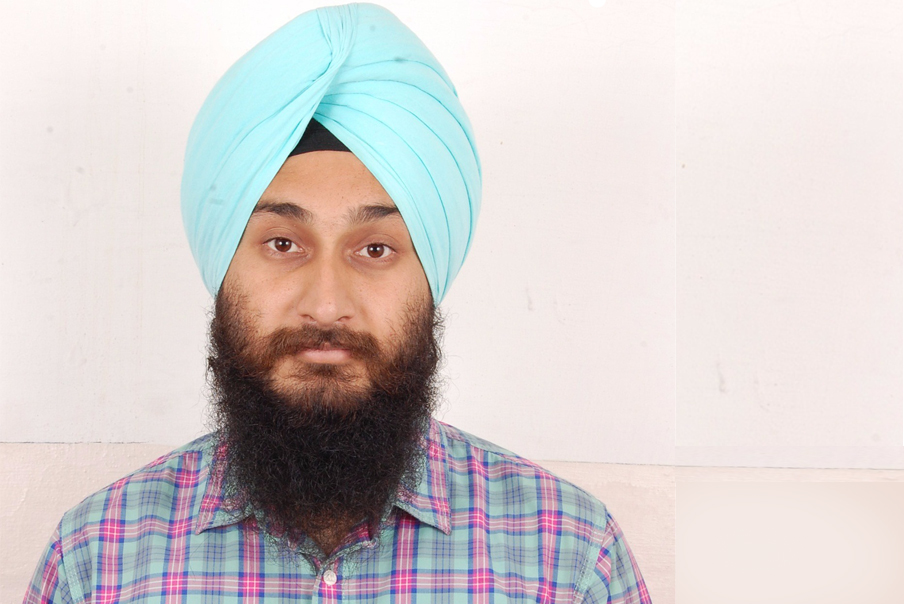 The department is a centralized facility for students of all the courses of the BKSJEC. The department not only conducts campus placements for it's own students but also joint campus placements by for all the students from North India. Big national and international brands participate in the campus placements / joint campus placements.
More than 5000 students have been placed through campus placements / off campus placements / joint campus placements. Students of professional courses are helped to do their industrial training in multinational companies in India and abroad.


Interaction of faculty members with company officials is arranged to get feedback regarding requirements of industry. It has helped the departments to revise and update their syllabus as per industry demands. Database of potential employers has been prepared and updated regularly. Regular interaction with industry through letters, phone, email and personal visits is made to develop a long term relationship between industry and College. Career Guidance and Personality Development Seminars, Workshops and Guest Lectures are organized to improve the performance of students in job market.